Tier1Con Artists
Copenhagen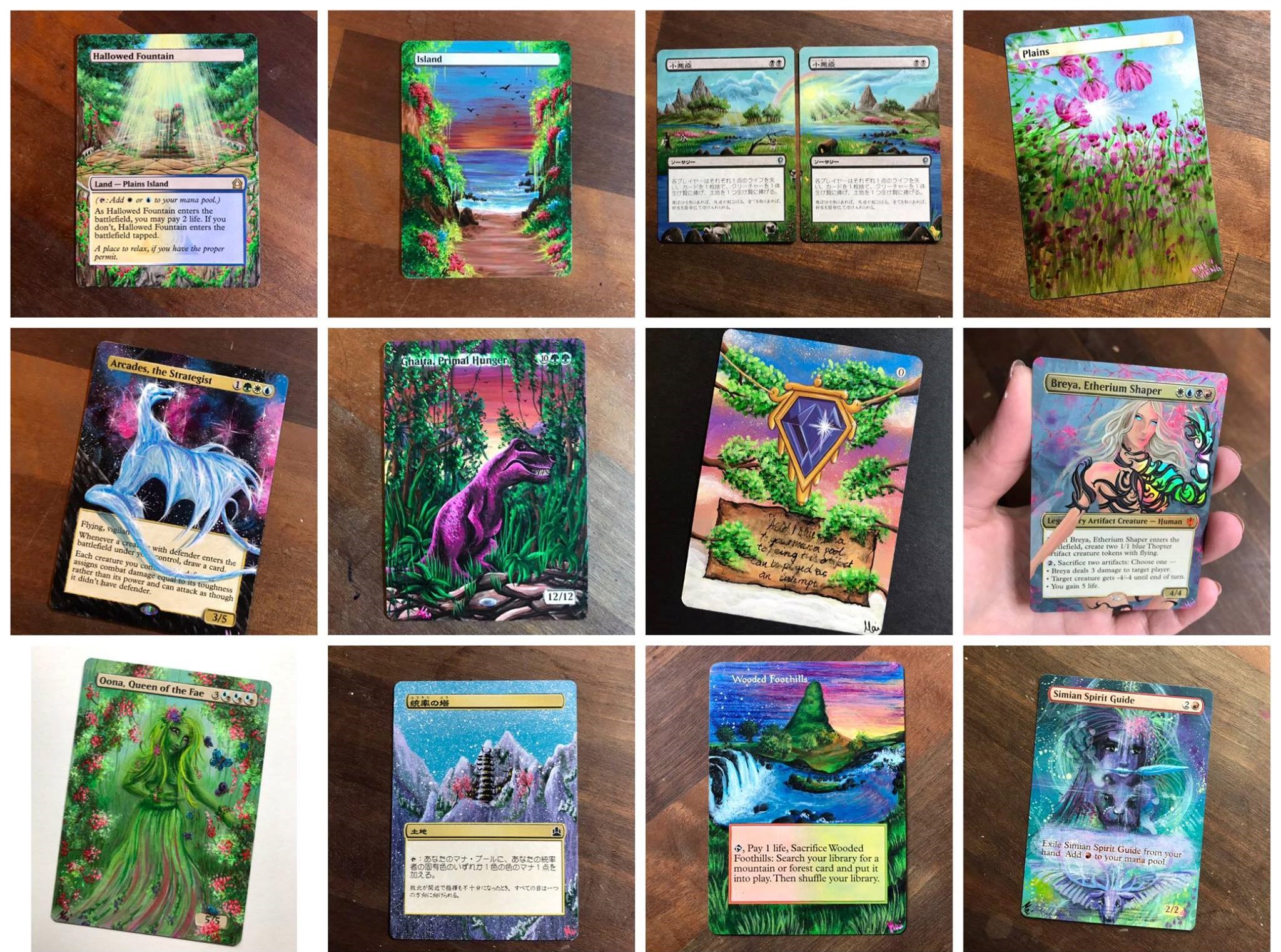 MSJ ALTERS ATTEND TIER1CON Copenhagen
Loved equally for her beautiful brushwork and her playful sense of experimentation, no one depicts fantasy like MSJ.
With fans and clients all over the world, MSJ's work has been featured on various online forums and websites, and she has even had her alters exhibited at the Museum of Contemporary Art!
MSJ has been with us for several of our previous events, including Tier1Con Copenhagen in 2021, and we are thrilled to welcome her back once again.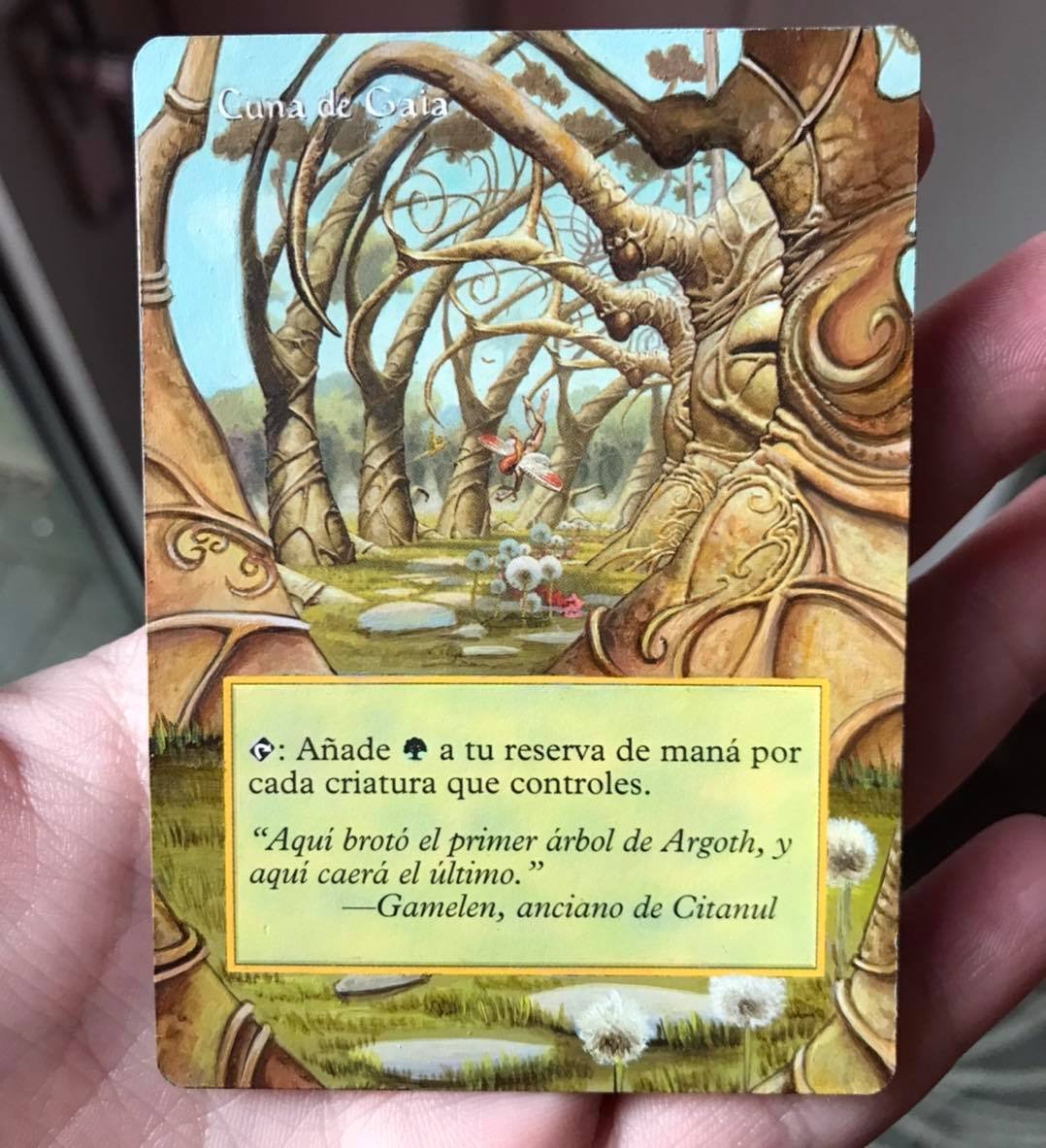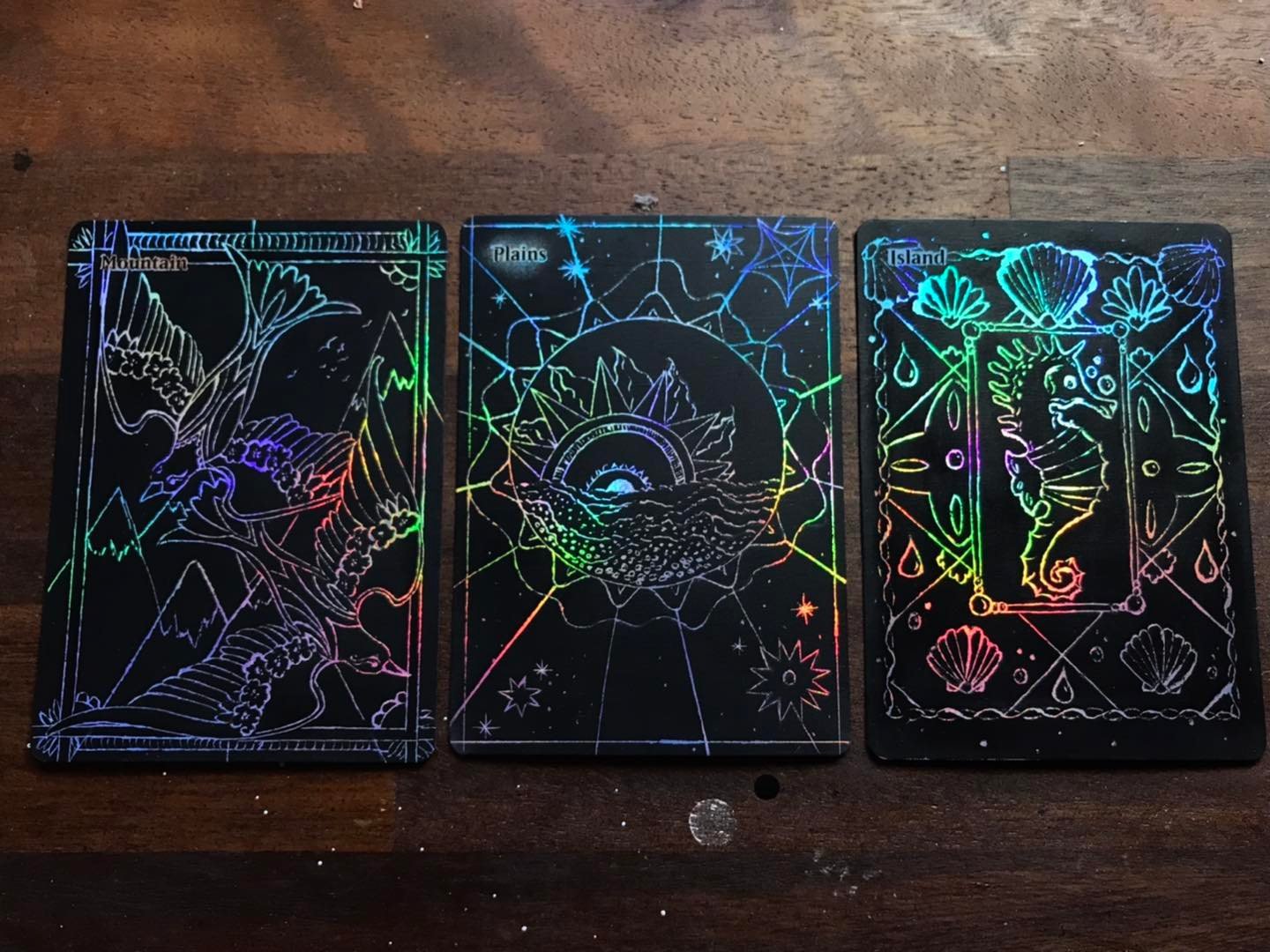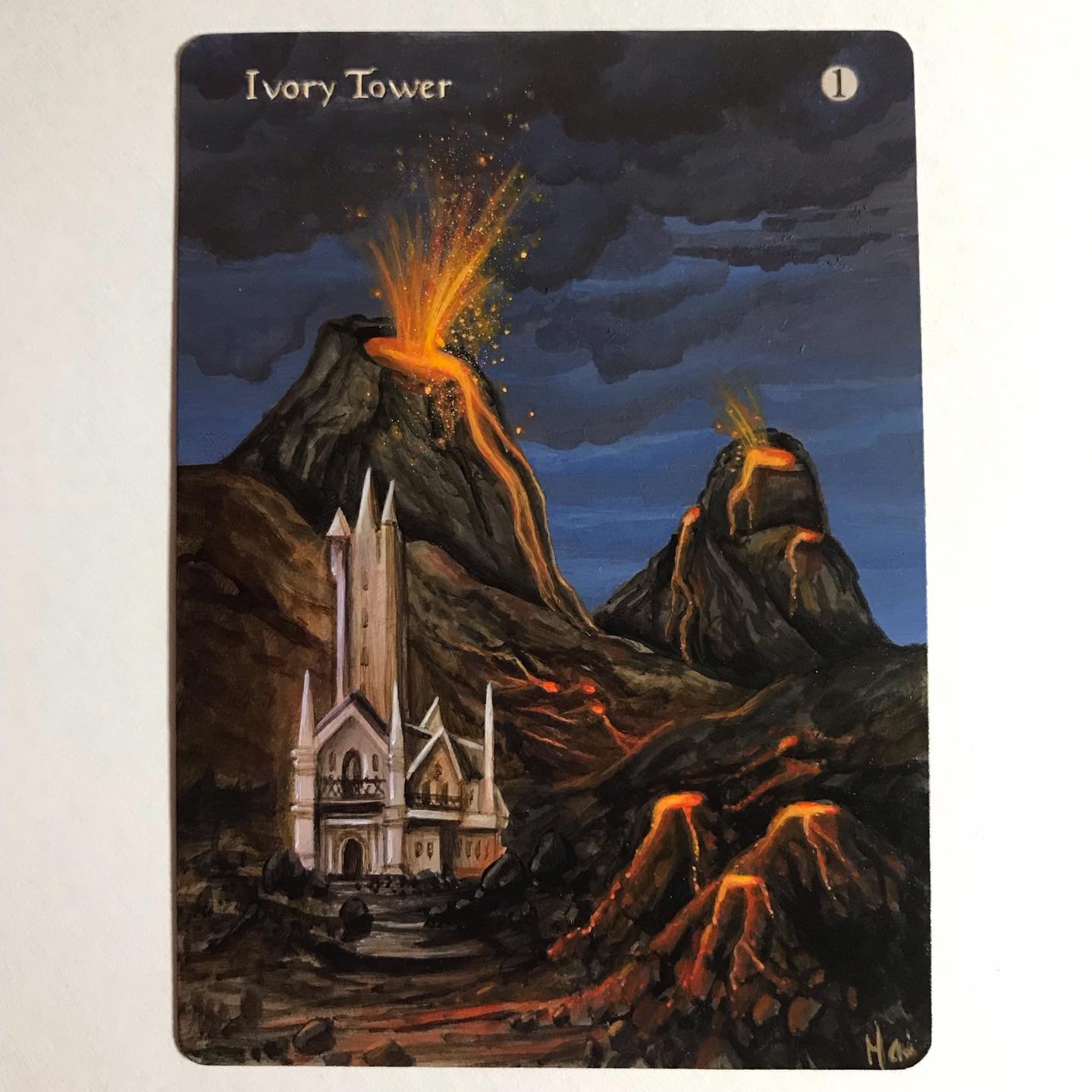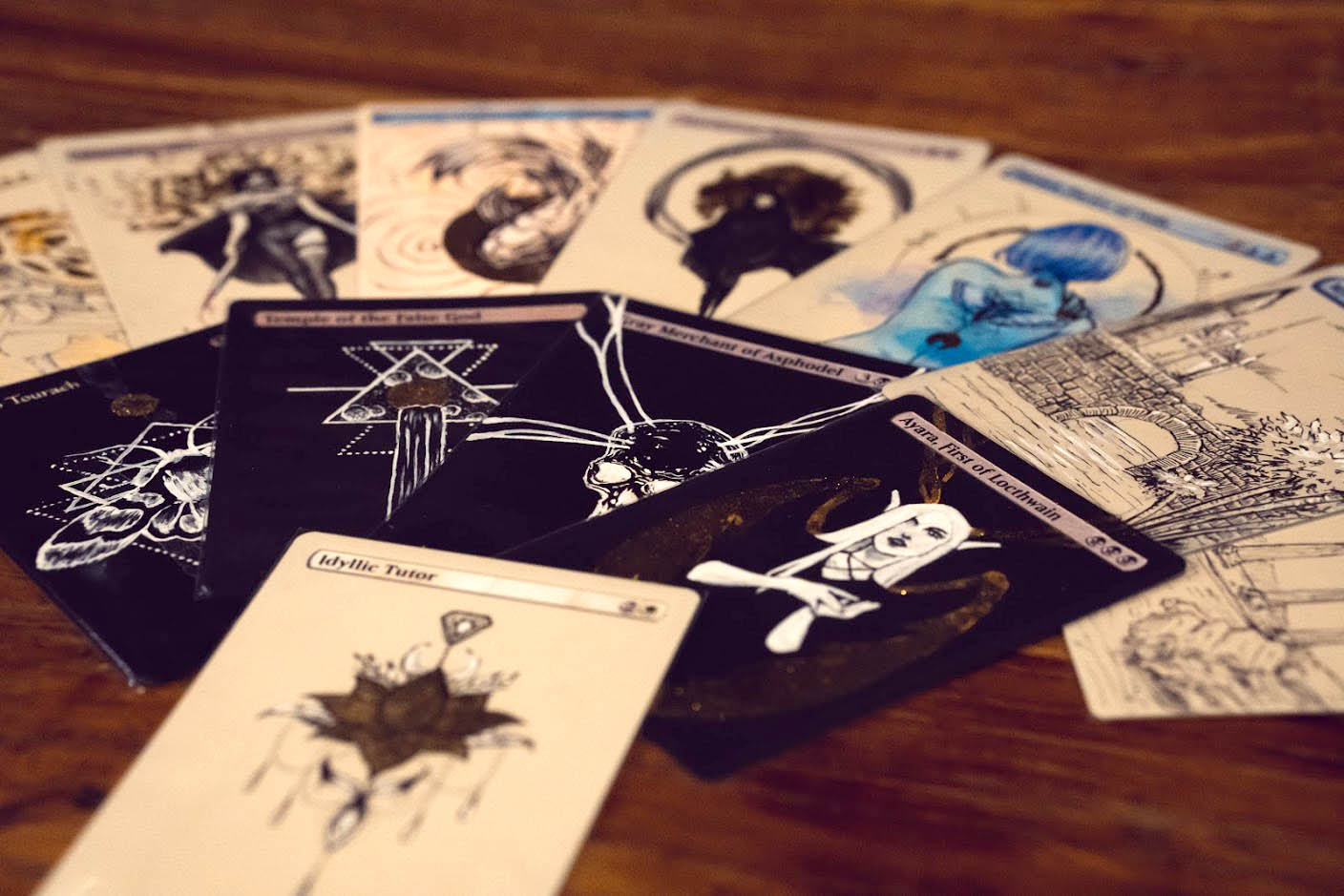 Raaanef is joining us!!

Rasmus "raaanef" Højholt likes variety.
He makes everything from borderless and full-art fantasy illustrations to abstract horror and ink sketches with gold leaf.
Learn more:
https://www.instagram.com/raaanef/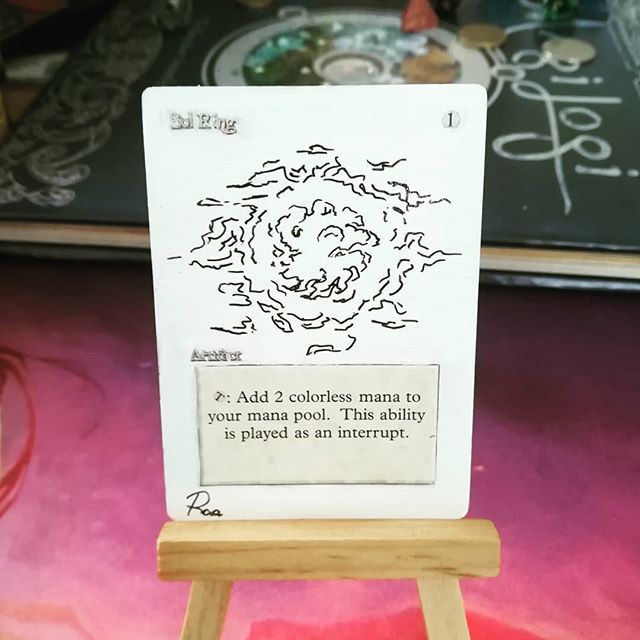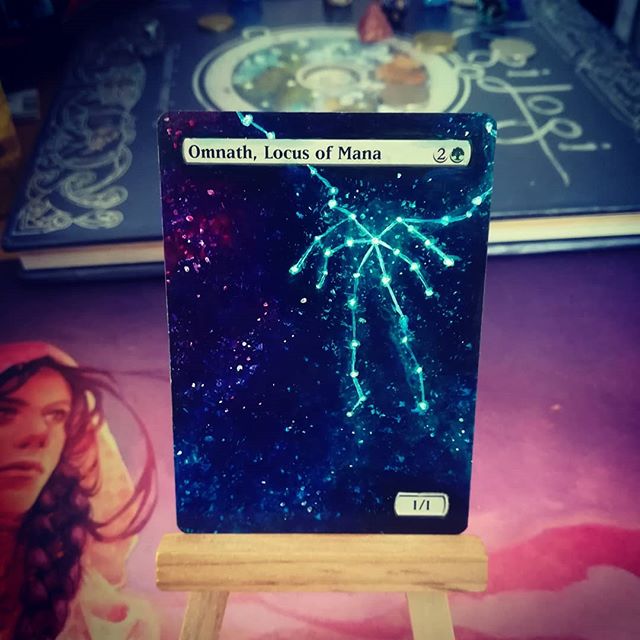 IMPORTANT NOTICE!
This site is currently under construction and everything is subject to change.