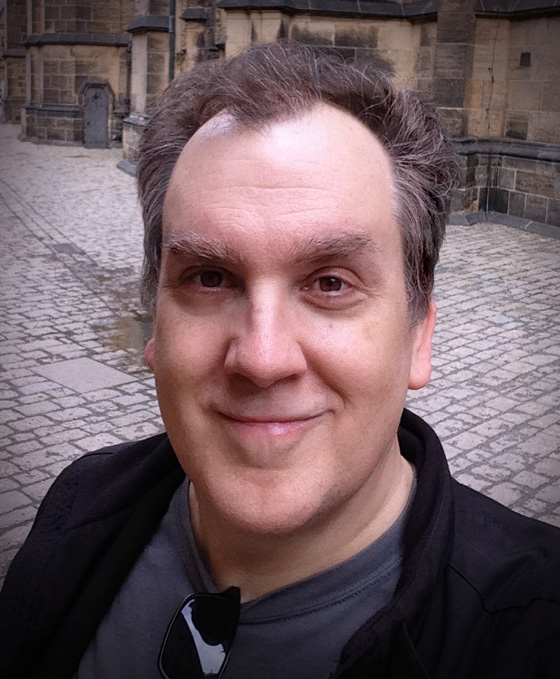 MARK TEDIN WILL BE AT TIER1CON MALMÖ!
Known for his beautiful – and at times unsettling – style of painting, Mark Tedin can rightfully claim his place amongst the founding fathers of Magic: The Gathering illustrators.
Chaos Orb, City of Brass, Ponder, Emrakul… Tedin's iconic work spans 28 years of MTG history, and we are proud to be a part of this new chapter of his fairytale story as we welcome him to Tier1Con Malmö.
Tedin will bring an array of merchandise and artist proofs to sell and sign onsite. You can find him at his booth Friday-Sunday between 10am and 6pm.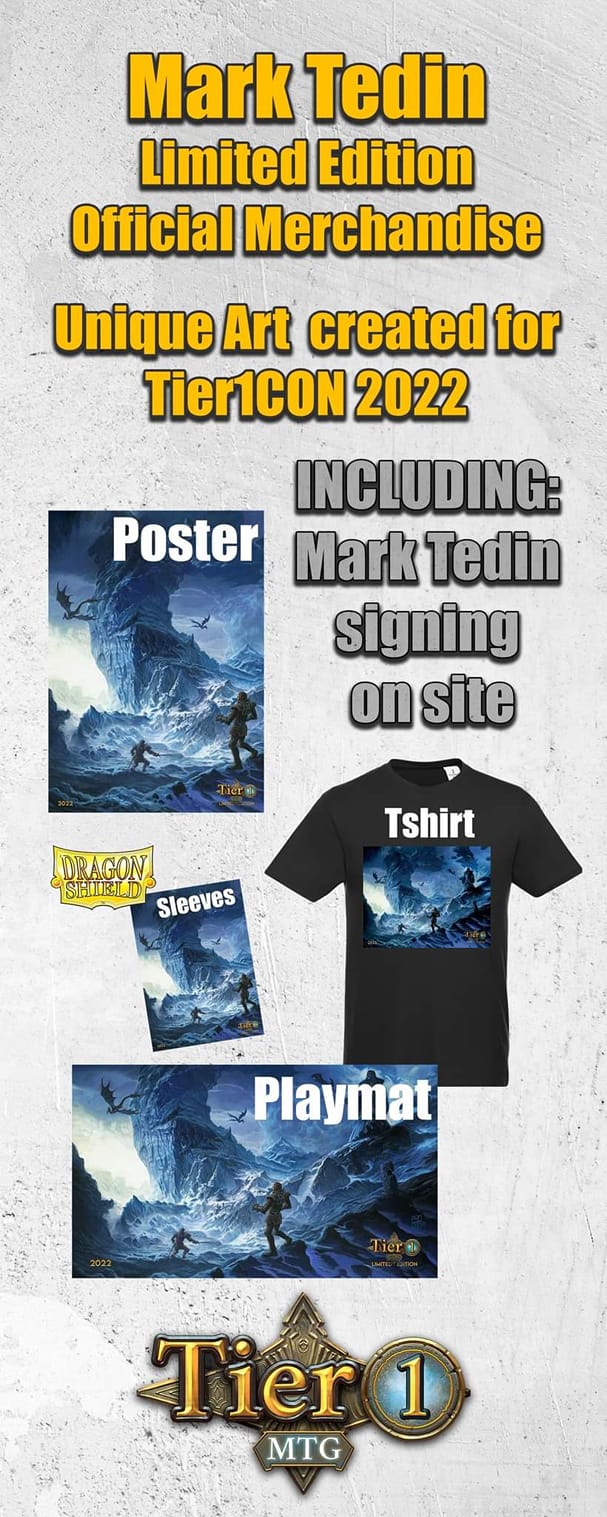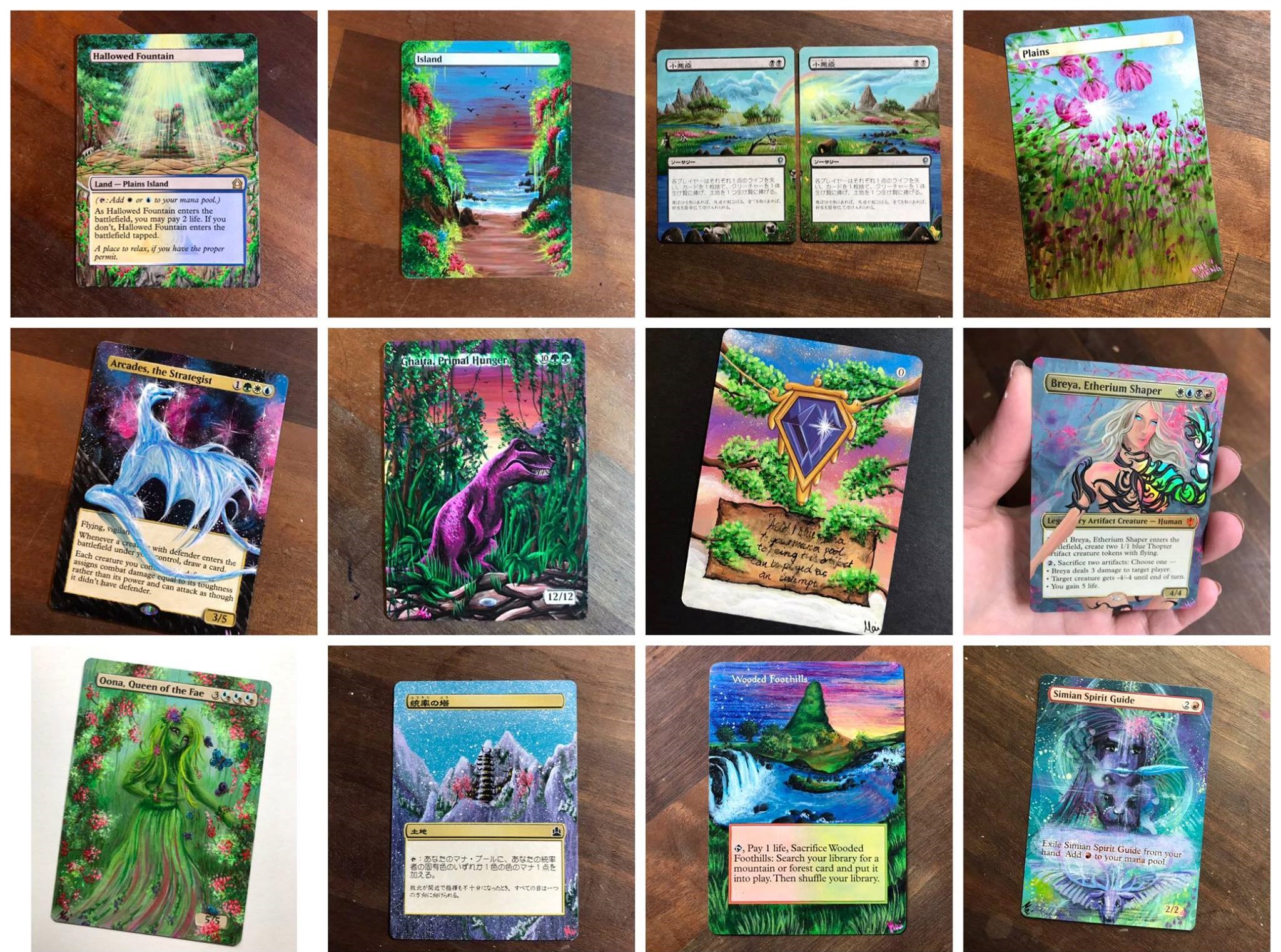 FAN FAVOURITE MSJ ALTERS TO ATTEND TIER1CON MALMÖ
Loved equally for her beautiful brushwork and her playful sense of experimentation, no one depicts fantasy like MSJ.
With fans and clients all over the world, MSJ's work has been featured on various online forums and websites, and she has even had her alters exhibited at the Museum of Contemporary Art!
MSJ has been with us for several of our previous events, including Tier1Con Copenhagen in 2021, and we are thrilled to welcome her back once again.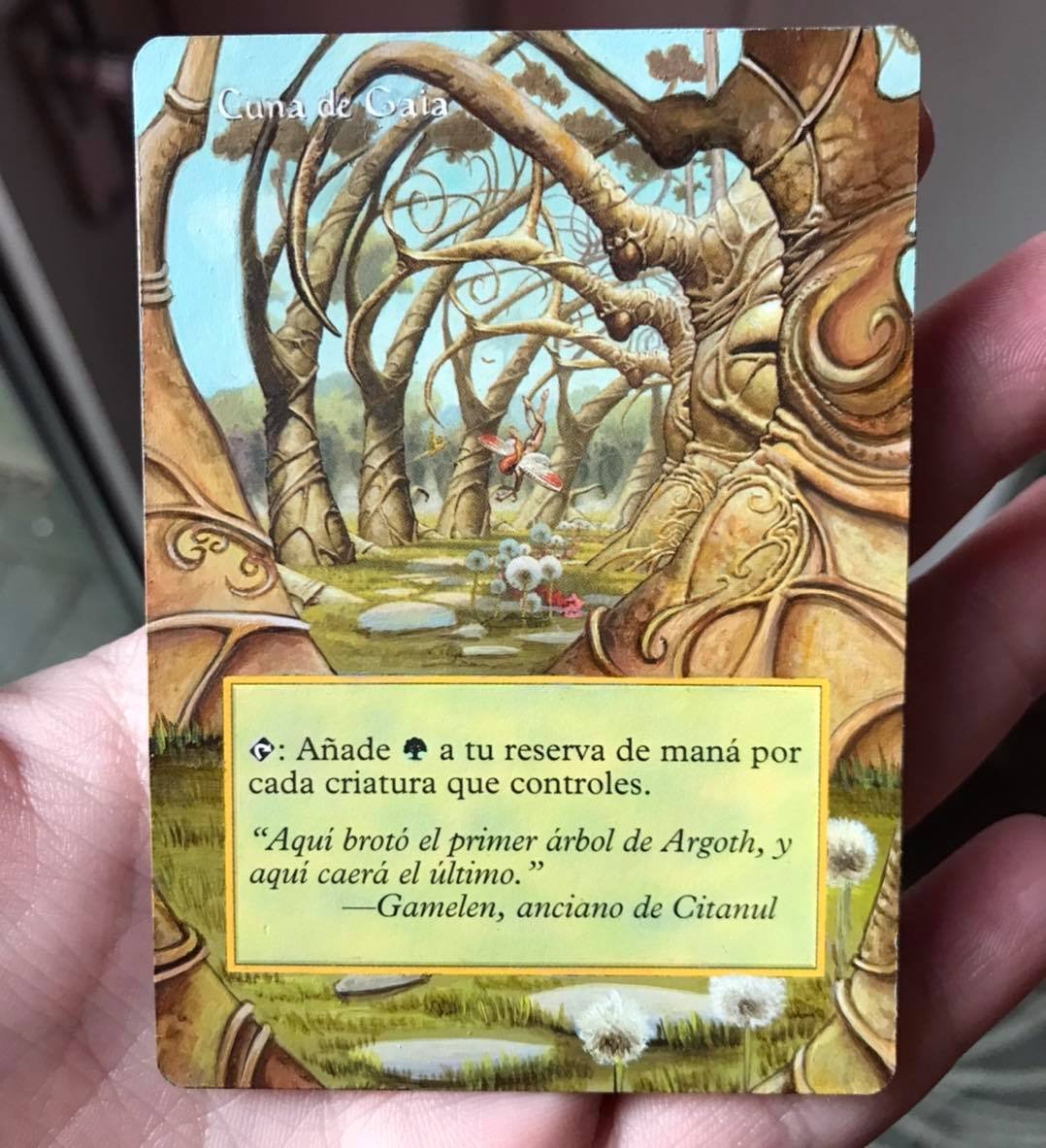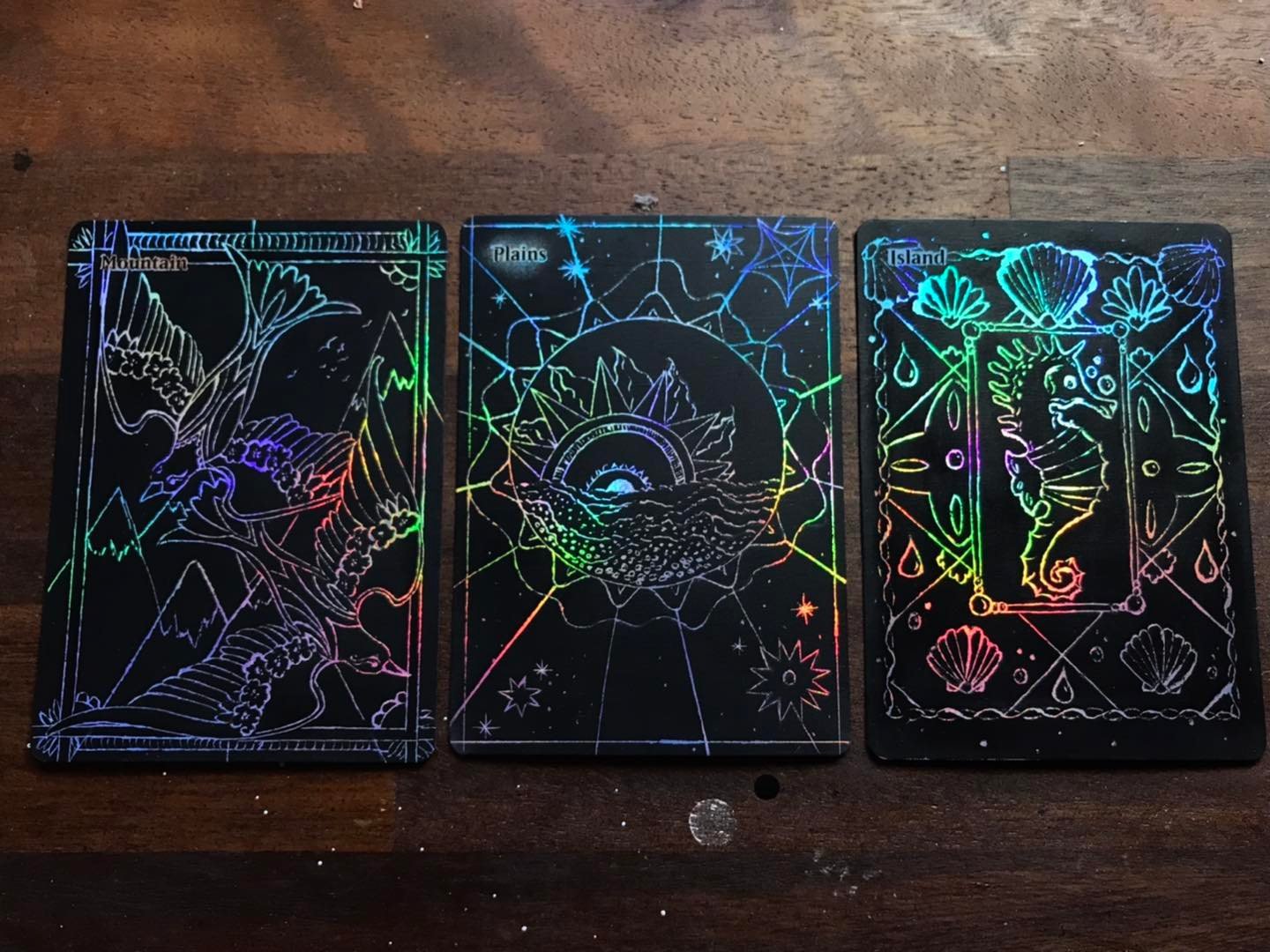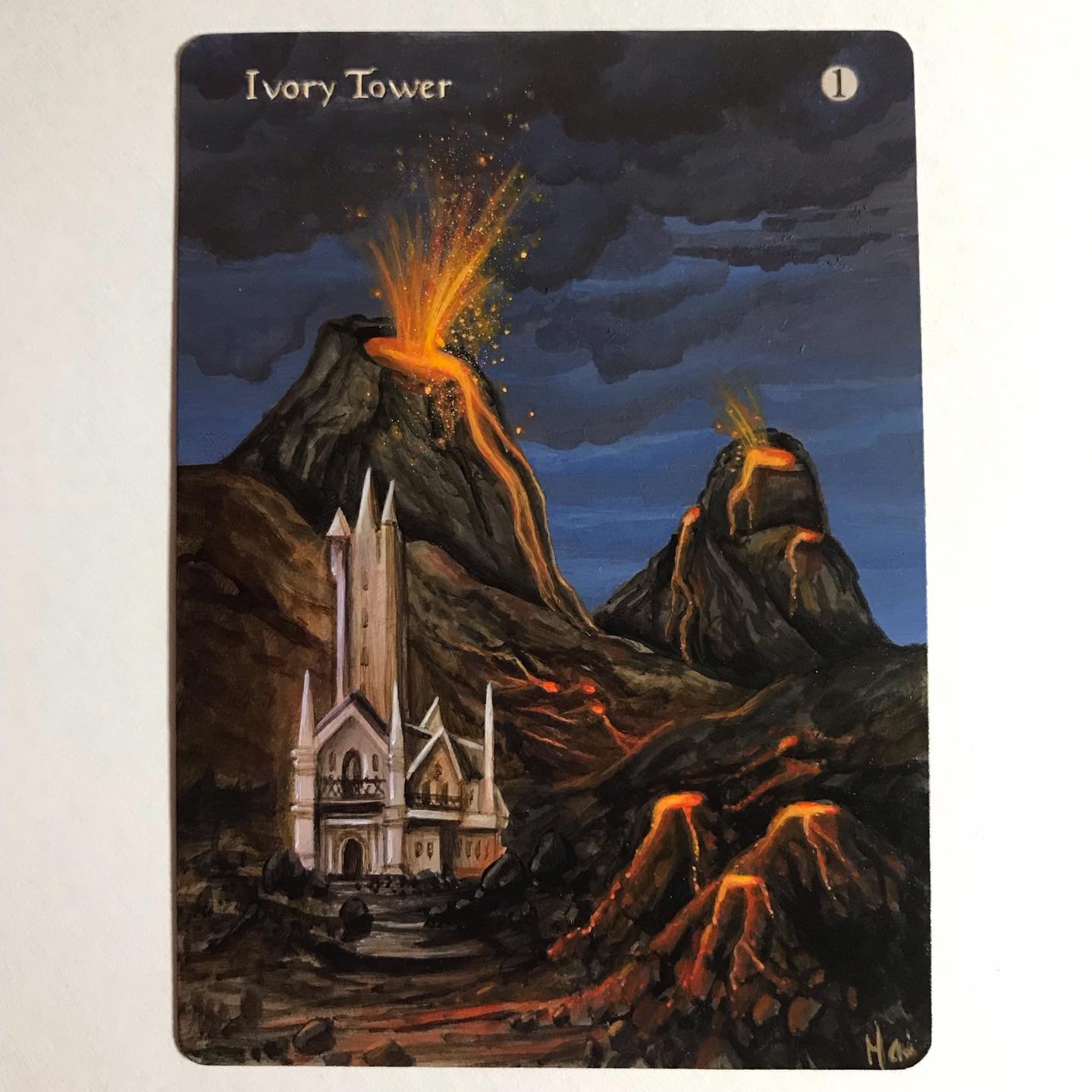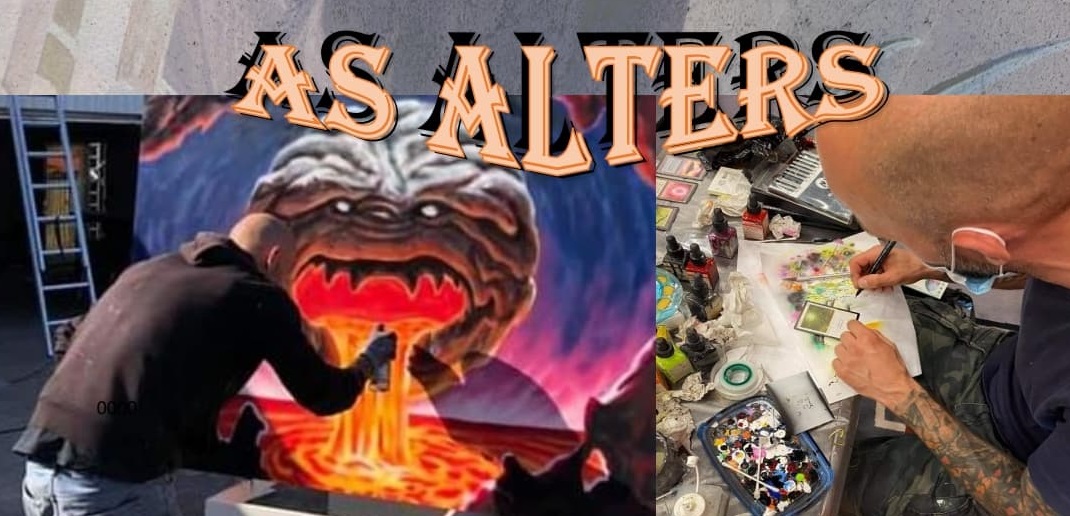 We are excited to announce our special friend and incredible talented alter artist who will attend our event in Malmö:
Anders Schmidt AKA

As Alters

.
What makes Anders extraordinary special for us is he spray painted our oversized Chaos orb we have on display in our store and have been with us since we moved in!