Content Creators
Meet these Content Creators at Tier1Con Malmö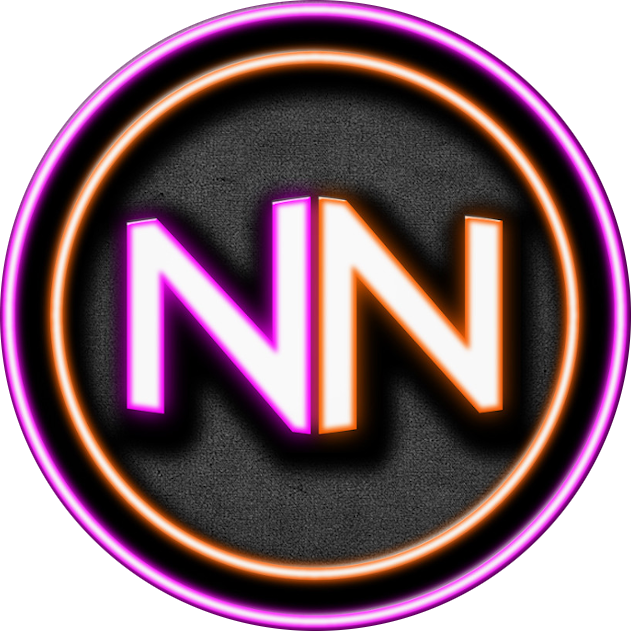 Nitpicking Nerds
The Nitpicking Nerds are all about providing you with the best commander strategies and advice possible. They have a strong emphasis on not only getting helpful information to you, but also on interacting with the community and promoting discussion.
Their crowning achievement has been the Ranking Every Commander series, where they assigned values for every legal commander in all of Magic's History and ranked them all in a very large comprehensive list! Every now and again they are making a tier list or a top ten, and they offer a lot of strategy videos and guides to archetypes and tribes on their Youtube channel.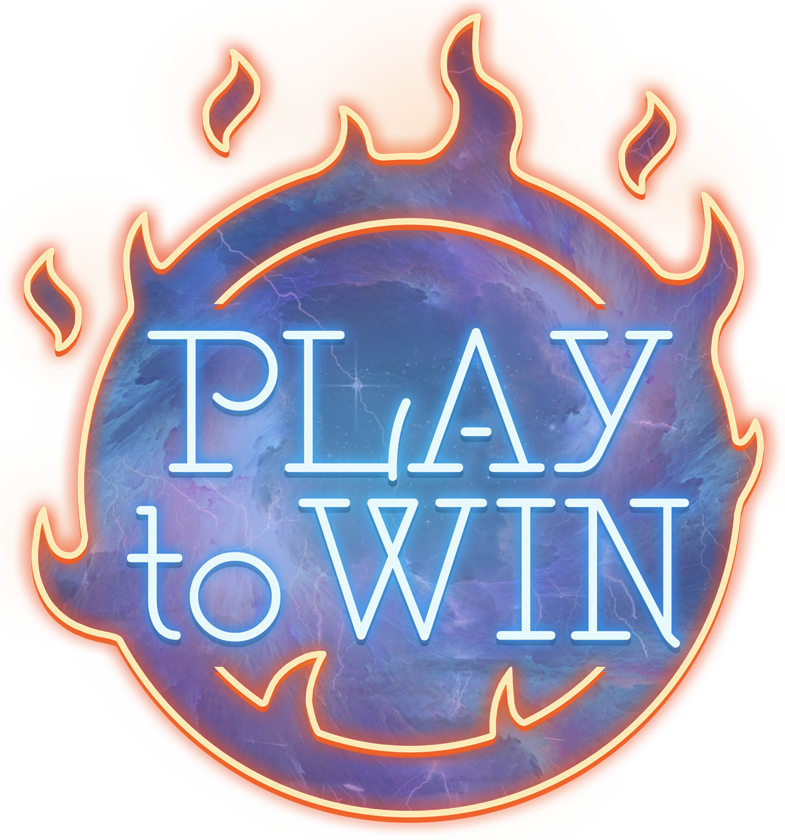 Play to Win
Play to Win, plays to win! Short and simple. They make cEDH gameplay videos and put them on YouTube, and now you have the opportunity to test your skill versus Cameron and Dylan, who will bring the spice and tough cEDH play.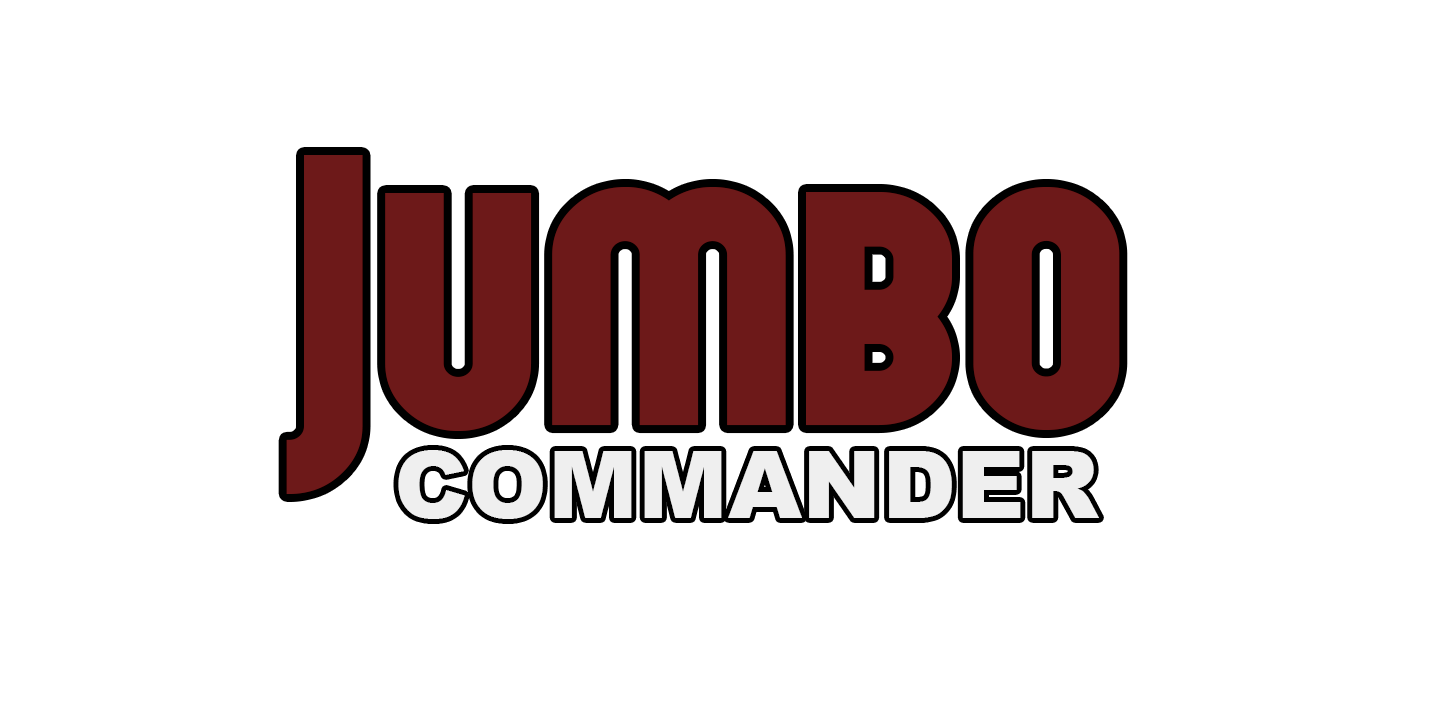 Jumbo Commander
If you are into EDH, Jumbo Commander needs no introduction.
Jumbo Commander is brought to you by DJ. His passion for the Commander format and brewing exciting new decks is what drives him to release entertaining and engaging content on a regular basis for over 4 years.
Hundreds of brews ranging from casual to competitive, packaged in engaging and entertaining videos. Every deck is designed to be fun to pilot with many ways to play.
Come say hello and let's talk about commanders, deck techs and the meta.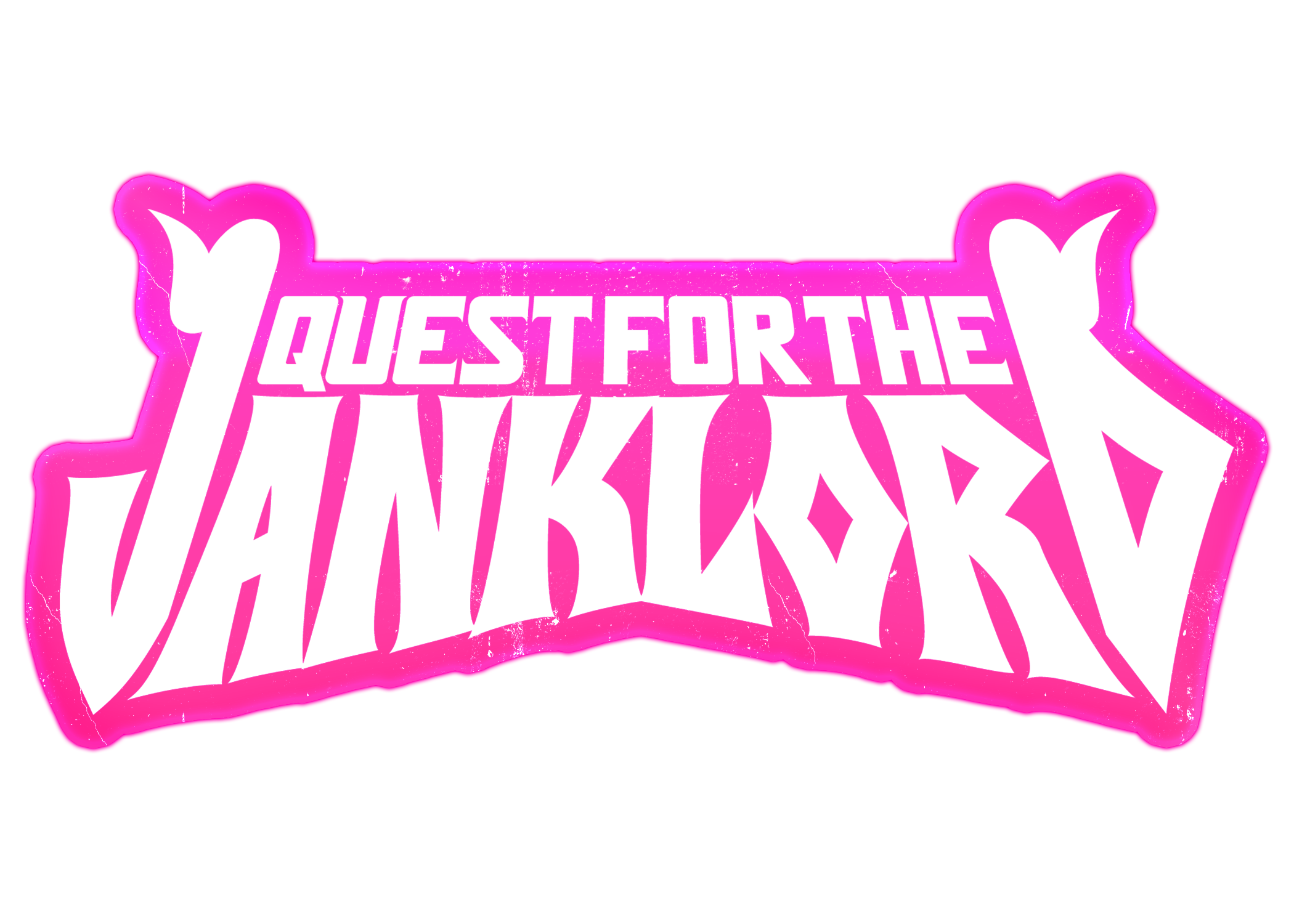 Quest for the Janklord
4 dudes. A demon. High stakes commander jank.
The Demon sends the dudes to Tier1Con Malmö to be hunted for sport in a jankified EDH tournament.
Bring your jankiest EDH deck and become a bounty hunter by taking part in the Jankfest: Demon's Bounty tournament.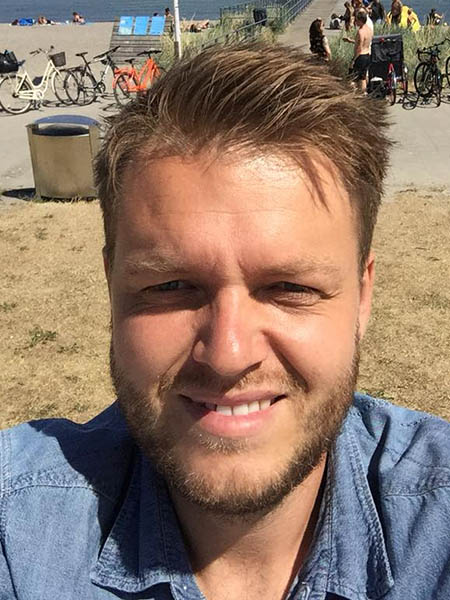 Andreas Pedersen
I'm Andreas Petersen from Denmark. I've devoted over half of my life to Magic from FNM all the way to the Pro Tour. I spend a good chunk of my time playing Magic Online where I've accumulated more than 150 top 8 finishes across Challenges, Qualifiers and Showcases over the years in multiple formats. I also have a 2nd place and back-to-back 1st place finishes in Randy Buehler's Super Leagues in Team Vintage, Vintage and Team Modern respectively.
I love non-rotating formats, help creating a passionate community and old cards in general, so it's only natural that I'm honored to join the Tier1 guys on this journey to facititate a comeback for tabletop Magic with a BANG! At the event I will be in charge of the broadcast bringing all the action home to those who couldn't be there in person. I love talking about Magic as much as I like playing it, so I'm really looking forward to it. With two great companions in the booth in Andrea Mengucci and Simon Nielsen, it can only be a success.
Leading up to the event I will be streaming live at twitch.tv/tier1mtg every Monday and Thursday at 9pm CET. I will focus on the different decks in Modern, having awesome guests and talk a lot about old times and upcoming times with tabletop Magic.
I hope to see you in person in Malmø the first weekend of July, and I hope to see you on my two weekly streams leading up to the event as well.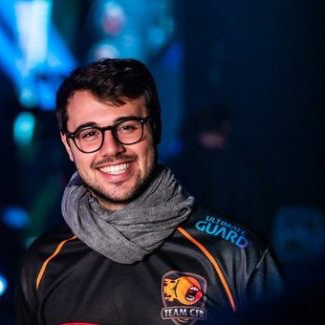 Andrea Mengucci
I am a content creator on Youtube, Twitch and Channelfireball.com
I am a Professional Magic Player with 3 ProTour Top8, 3 Arena Set Championship Top8 and 4 World Magic Cup Top8 with a win in 2015.
I will commentate alongside with Simon Nielsen and Andreas Petersen.