Content Creators
Meet these Content Creators at Tier1Con CPH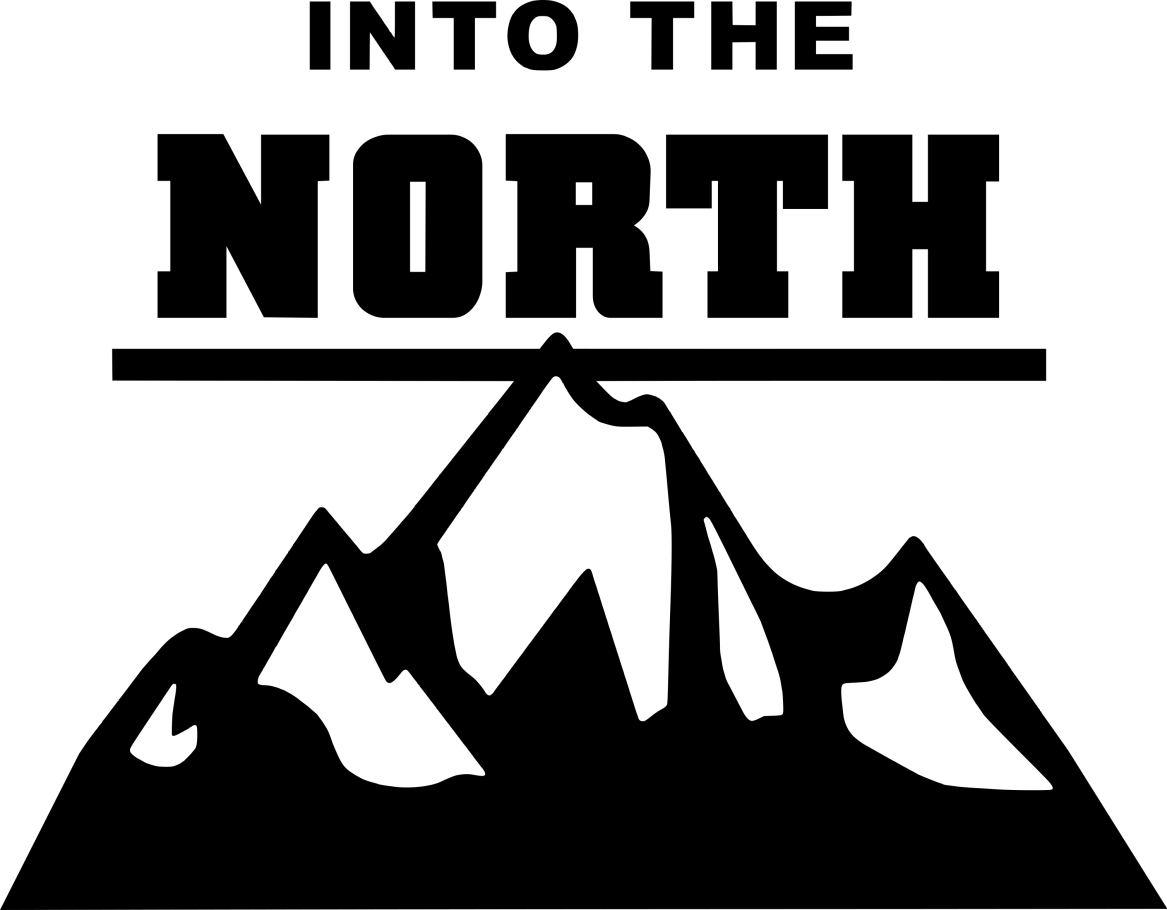 THE KING RETURNS TO TIER1CON COPENHAGEN
Defending cEDH World Champion, Reid Esplin (also known in the cEDH community as Sickrobot) will return to defend his title at Tier1Con Copenhagen this August.
Last year, Reid swept the tournament in convincing fashion with his Codie, Vociferous Codex deck, setting new standards for both efficiency and misery. We will have to wait and see what he brings to the table this year, but we have a feeling it is going to be spicy
Making the trip alongside Reid will be perennial cEDH powerhouse Spleenface, aka Morgan Scott.
Morgan crushed our webcam events last year, winning one and making it to the finals of the next two. He then proceeded to win Marchesa 2021, the largest ever webcam tournament, and made it to top-16 at the cEDH World Championships at Tier1Con 2021.
We are thrilled to welcome back two of the worlds finest cEDH minds.
Check out Reid and Morgan's podcast, Into the North, where they discuss everything cEDH related. You can find it wherever you listen to podcasts, as well as on Youtube.