Date
Friday, July 1st
Saturday, July 2nd
Sunday, July 3rd

Address
Mässgatan 6, 215 32 Malmö, Sverige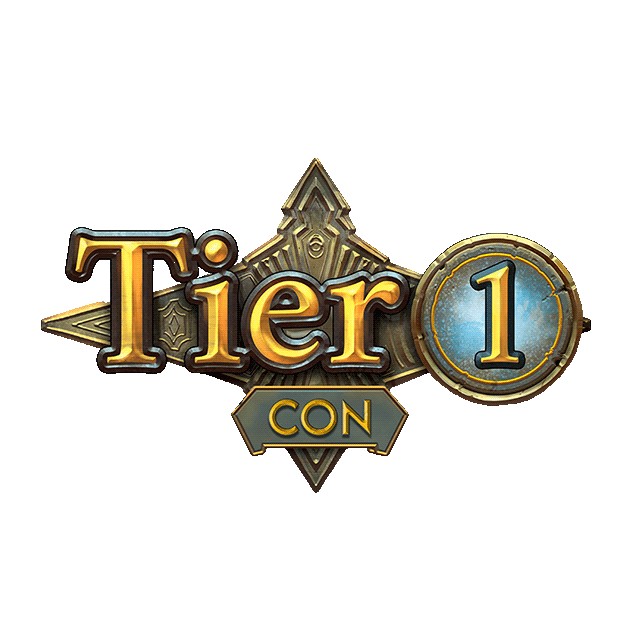 Tier1CON & The City of Malmö is hosting the largest Cardgame festival in Europe @ Malmö Gameweek Unplugged 2022.
5000 tournament seats for players from across the globe will battle for more than 50.000 €
from Friday the 1st to
Sunday the 3rd of July 2022.
If you want to see some of your favorite Magic artists or Youtubers live, sell or buy singles and sealed from the largest European vendors, a chance to compete against Pro-players or learn how to play one of the many cardgames for free in our "Learn to play area"? – This event has it all.
Modern 2-day 10k Main tournament & Charity Oldschool event will be live streamed directly from the venue all weekend with hosts: Andrea Mengucci, Andreas Petersen & Simon Nielsen.
So join up for Magic the Gathering, Pokemon, Yu-Gi-OH, Digimon, Dragonball, Flesh&Blood, and many more activities.
FREE ENTRY TO THE VENUE!
But you need to book your free entry ticket, that gives you
access to the venue
Magic The Gathering – Main Event
4000 players, 2500 square meters, 12 main tournaments, 50,000 € Price Pool
10.00
CEDH WCG (Competitive Commander)
11.00
Sealed Swiss Tournament w/Top 8 Draft
13.00
Standard Swiss Tournament w/Top 8
18.00
Swedish Legal Oldschool Charity Tournament
09.00
Modern Swiss Tournament w/ Top 8
10.00
CEDH WCQ (Competitive Commander)
10.30
Old School Swiss Tournament w/Top 8 DOS
10.00
CEDH WCQ (Competitive Commander) Sunday
10.00
Pre-Modern Swiss Tournament
10.30
Legacy Swiss Tournament w/Top 8
10.30
Pioneer Swiss Tournament Swiss w/Top 8